Restore your peace of mind.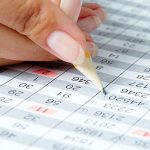 Focus your attention to the growth of your business by letting our bookkeeping experts handle your accounting. 
Financial statements include:
1099 preparation
Sales tax filing
Credit card reconciliation
Bank statement reconciliation
Completing your tax forms can be a daunting process. It is not uncommon to fear making costly mistakes. We will handle the entire tax process for you.
We are highly trained tax experts that stay current on current on tax laws and we are ready to assist you with all of your tax needs. Our goal is to help you eliminate stress and lessen your overall tax burden.
Benefits of using a professional tax service:
Minimize the risk of an IRS audit
Ability to find additional deductions
Making sure your return is compliant with the IRS rules and standards
Gives you free time to work on other things
Lowers your stress level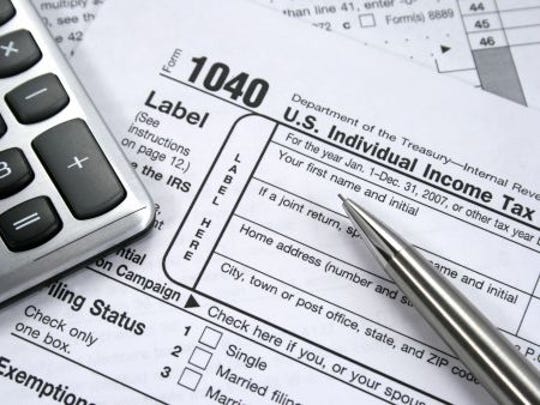 Save Time. Save Money. Save headaches.
Contact me now to schedule a call or meeting